T-Bone's
Gourmet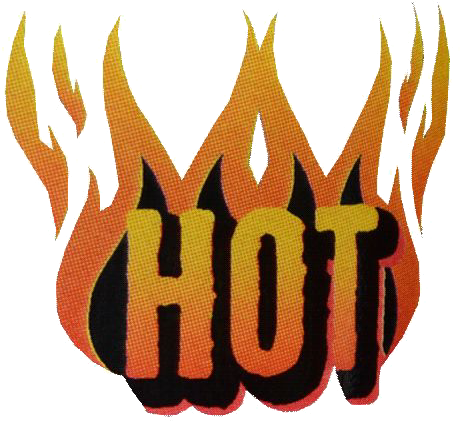 Sauce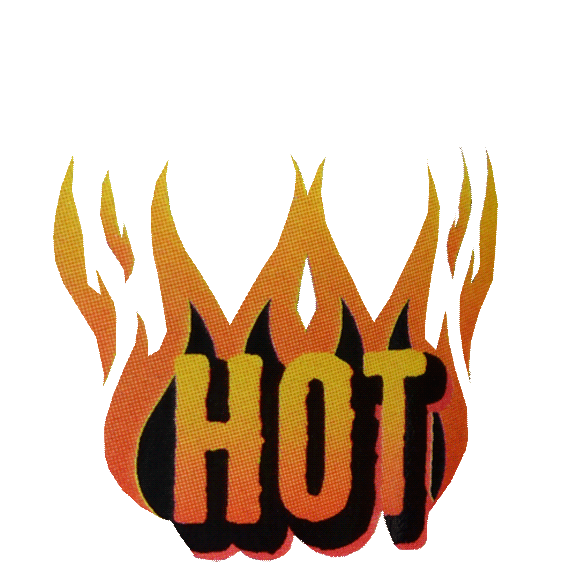 We've been making T-Bone's Gourmet Hot Sauce since 1997. It's made with fresh ingredients and only natural preservatives. With a little of this and a little of that and a whole lot of love for hot sauce, our products are fiery, delicious, and Gluten Free.
I have been known to down a bottle or two of hot sauce as if it were a soda or a cold brew. After years of co-workers, family, and friends telling me that I needed to bottle and sell it, I, T-Bone, with a little poke in the ribs from my 91-year-old grandma (yes, I did say 91!), took their advice. I started in March 2013, with loads of paperwork and schooling, to get this product on the shelves.
We bottled our first batch on October 8th, 2013, with my Grandma (Mary Ellen Brownell), Robert Skorupa, John Bergstrom, and myself making the first commercial batches. I thank them for believing in me and all of my co-workers, family, and friends for their encouragement and support.
I, T-Bone, promise you the best quality product I can give and to add more products as time goes on. I want 100 percent customer satisfaction. If you don't like it, return it for your money back.
Thanks for your support always! Keepin' it Spicy!!!
Sincerely,
T-Bone